Leyuan Magnets held by Ningbo Jin Ke (JK Magnets) Co. Ltd. and Leyuan Group Co., Ltd, is located in Dongqiao town Ningbo and has plant area of 15000 square meters. We adopted the latest manufacturing technology and certificated of ISO9001:2008.
Not just magnets, we also focus on the design of magnetic application. We developed Magnetic Separation, Magnetic Coupling and other magnet assemblies to meet the increasing market demand. We are pleased to utilize our experience to assist our customers customers to realize their design purpose and optimize solution.
We are not only a product provider, but also a realizer of your design ideas.
Milestones
2013   Equiped laser welding machines for special magnetic separators and magnetic assemblies
2008   Launch of Magnetic Coupling
2005   Launch of Magnetic Separation
2004   Focus on magnetic circuit design, and responsible for R&D
2003   We passed ISO9001:2000 quality system certification
1995   Specializing in the production of NdFeB magnets
Production Equipments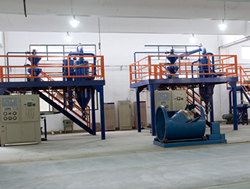 Jet Milling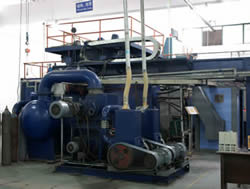 Strip Caster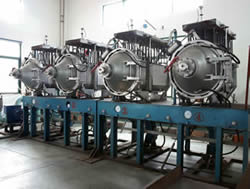 Hydrogen Demolish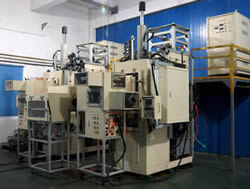 Automatic Pressing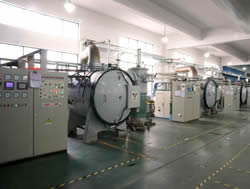 Sintering Furnaces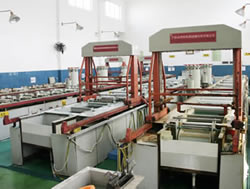 Plating Line
Quality Control Equipments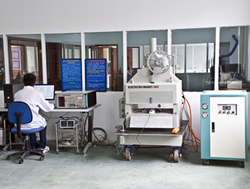 BH-Curve Tester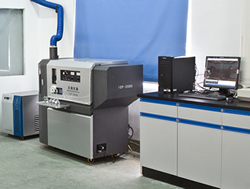 ICP Analyzer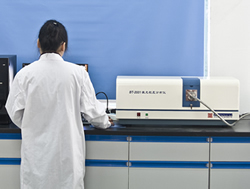 Laser Particle Distributor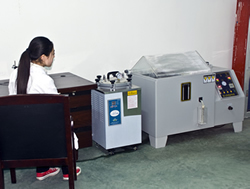 PCT & SST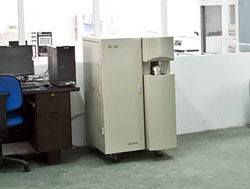 Oxgen Analyzer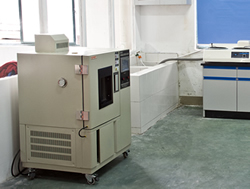 HAST Tester
Ask for a quote

People who visited this page also visited these LEYUAN pages: