Your Realiable Partner of Magnets and Magnetic System

Who We Are
We are a Chinese qualified strong magnets manufacturer, established in 1995, has plant area of 15000 square meters. We adopted the latest manufacturing technology and certificated of ISO9001:2008.
Not just magnets, we also focus on the design of magnetic application. We developed Magnetic Separation, Magnetic Coupling and other magnet assemblies to meet the increasing market demand. We are pleased to utilize our experience to assist our customers customers to realize their design purpose and optimize solution.
We are not only a product provider, but also a realizer of your design ideas.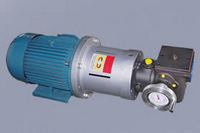 Our Ideal Magnetic Drive Couplers will couple virually any chemical metering pump. Standard sets for HYDROMATIK A2VK and  ROTARY POWER type c.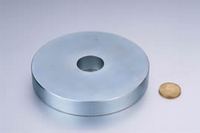 Since 1995, we speciallized in manufacturing neodymium magnets, certificated ISO9001, the capacity is 1000 tons per year, the maximum magnets can reach 200mm.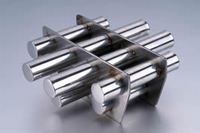 10 Years in manufacturing magnetic separation, you will get our design only inform your hopper's sizes. SS316 magnetic grids have been widely used in European food industry.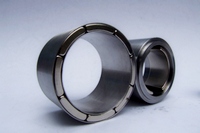 Leading by experienced magnetic circle engineer, we are good at making complex magnet assemblies, especially rare earth magnets combined with stainless steel parts.